Convolutional Networks¶


https://www.deeplearningbook.org/contents/convnets.html
Convolutional networks (LeCun, 1989), also known as convolutional neural networks, or CNNs, are a specialized kind of neural network for processing data that has a known grid-like topology.
time-series data, 1-D grid

image data, 2-D grid of pixels.
The name "convolutional neural network" indicates that the network employs a mathematical operation called convolution.
Convolution is a specialized kind of linear operation.

Convolutional networks are simply neural networks that use convolution in place of general matrix multiplication in at least one of their layers.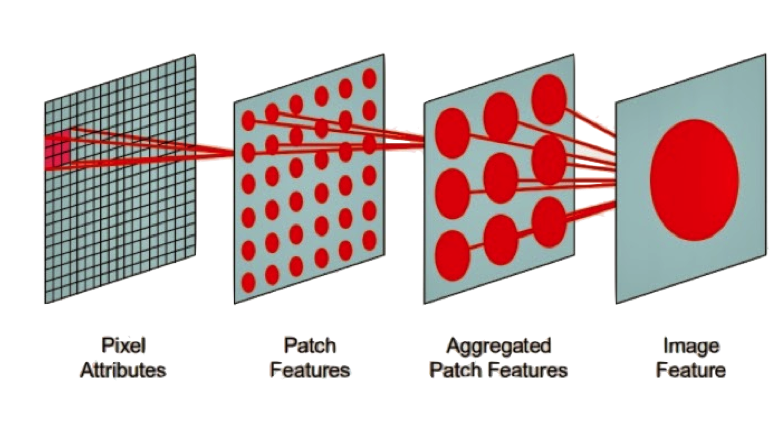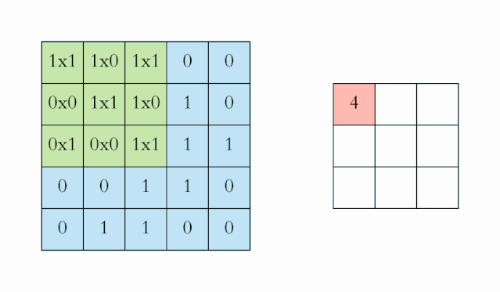 全连接前馈网络在图像处理中的缺点:图像数据维度太高(一个像素点被视为一个维度),而且由于图像很多信息在高层次才体现,在过低的层次分析导致过拟合以及训练效率过低。
Scale up neural networks to process very large images / video sequences

Sparse connections

Parameter sharing

Automatically generalize across spatial translations of inputs

Applicable to any input that is laid out on a grid (1-D, 2-D, 3-D, …)
Replace matrix multiplication in neural nets with convolution

Everything else stays the same

Maximum likelihood

Back-propagation

etc.
Convolution is a mathematical way of combining two signals to form a third signal.
$$(f * g)(t) \triangleq\ \int_{-\infty}^\infty f(\tau) g(t - \tau) , d\tau$$